Meet Our Expert
Massage Therapists
Take care of your body, it's the only one you have!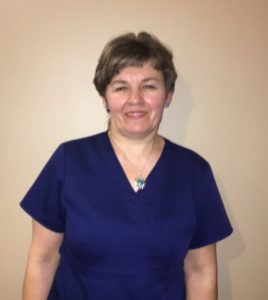 Halyna is a licensed massage therapist. She is also a certified reflexologist. For many years Halyna worked in a chiropractors' office where she obtained expertise in alleviating sciatic nerve pain, back pain and tension. If  shyness or any other obstacles are keeping  you from receiving a full-body massage,  If you've never had a massage, have been avoiding trying one due to shyness or other concerns, Halyna would be the ideal massage therapist for you! She can start off with a reflexology foot massage or an Indian Head massage.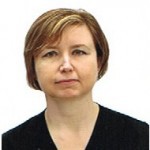 Beth has been licensed since October 1995 and with Renu since September 1996. Beth is certified in treating Immuno-suppressed clients (Cancer, Lupus, Chronic Fatigue, Diabetes, Psoriasis, Eczema, etc.) She also holds certifications in prenatal, lymphatic drainage and deep tissue massage. She also mastered the use of hot and cold stones to relieve migraine headaches. Beth is a Reiki master and teacher and is very knowledgeable in Ayurveda.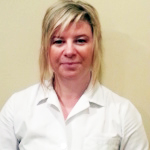 Andy is an enthusiastic and skilled remedial massage therapist with vast experience in deep tissue, shiatsu, reflexology, prenatal and sport massage. She offers highly organized massage services for client's enhanced mobility and better flexibility to enable clients to be more successful in all aspects of their professional and personal lives. She posses a stable temperament and an honest approach to massage practices, has an excellent track record for performing professional spa massages and body treatments compliant with the state and employer's standard of practice. Andy's excellent knowledge of anatomy, physiology & familiarity with pathology principles makes her a highly requested therapist